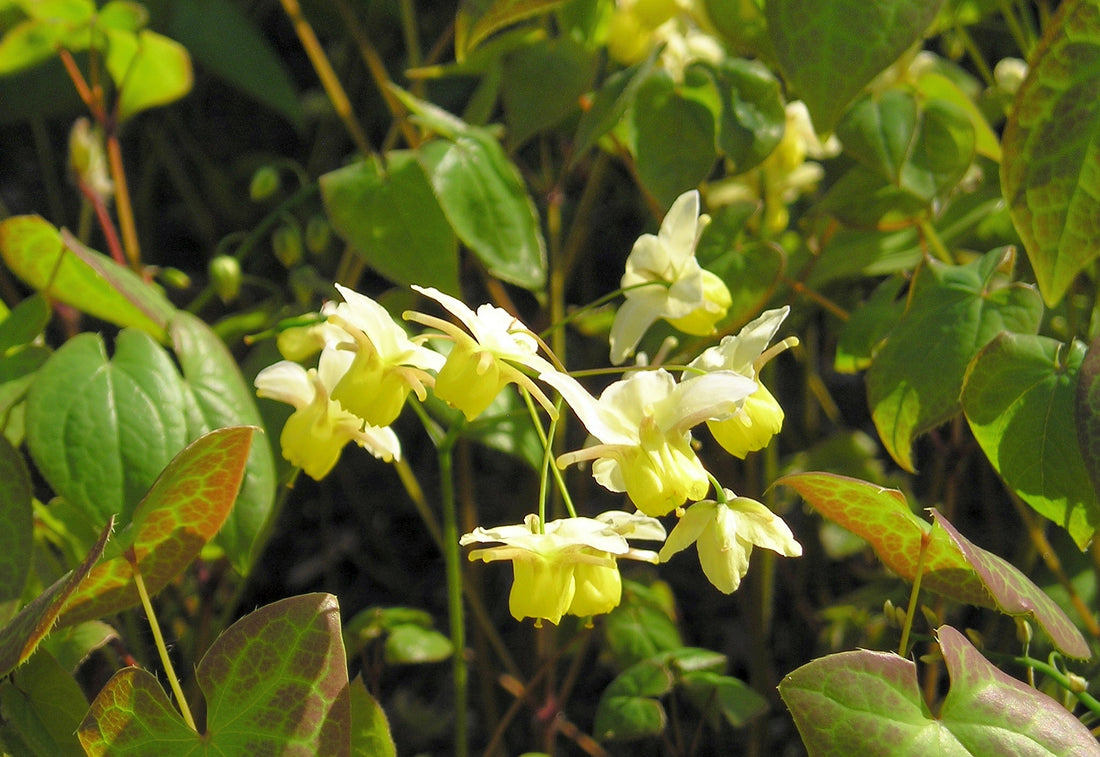 What Is Epimedyum?
Epimedyum is sold over the counter, its active ingredient is icariin, the extract of a Epimediumplant that's reported to benefit men who have ED. It's sold as a tablet, capsule, powder, and tea.
Epimedyum is also used to treat:
    high blood pressure

    hardening of the arteries (atherosclerosis)

    symptoms associated with menopause

    osteoporosis

    brain injury

    hay fever

    fatigue
How Does Epimedyum Work?
Icariin inhibits the activity of the PDE5 that's blocking dilation of the arteries in the penis. This allows blood to fill the arteries and the three cylinders in the penis and create an erection. The prescription medication sildenafil (Viagra) works the same way.
Where Is Epimedyum Found?
Epimedyum has a long history of use in traditional Eastern medicine.
According to legend, its name came about because a goat herder noticed his flock became sexually stimulated after eating the plant, That's why it is called "Horny Goat Weed".
The botanical name for horny goat weed is Epimedium. It's also called yin yang huo, barrenwort, rowdy lamb herb, randy beef grass, and brain tonic of the immortals. The plant is native to parts of China, Japan, and Korea.

Today, it's widely grown as an ornamental plant in many areas of the world, including the United States.